SUMMER COURSE / UIMP 2023
Continuing a 22-year tradition, the course on the future of the European Union will once again take place at the Menéndez y Pelayo International University (UIMP) in Santander, which, from 2013, adopted the generic name Quo Vadis Europa?
Quo Vadis Europa? will take place at the UIMP's headquarters in the Palacio de la Magdalena in Santander between 21 and 25 August 2023.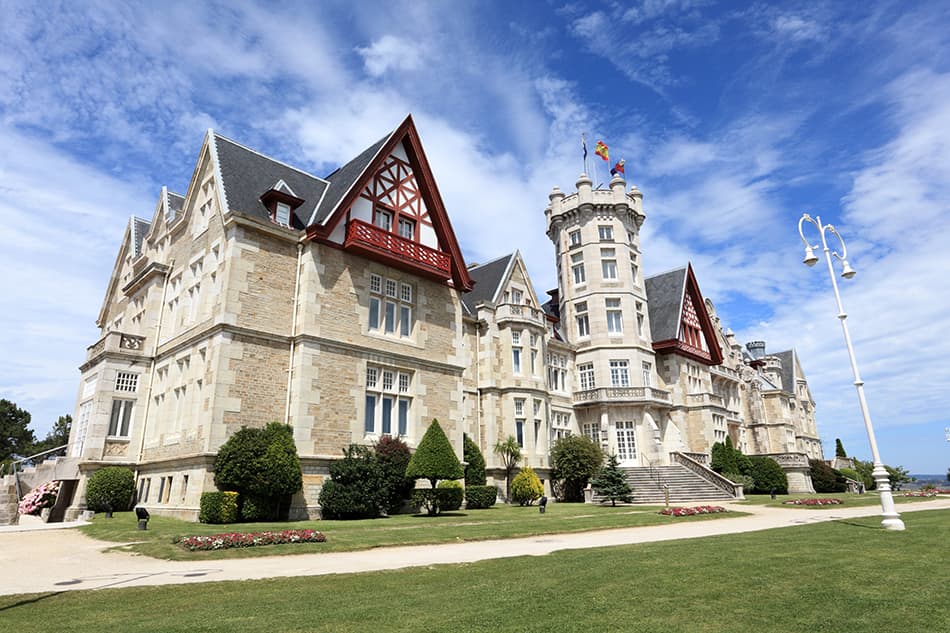 As in previous editions, the course will be directed by Josep Borrell Fontelles, currently the High Representative of the Union for Foreign Affairs and Security Policy/Vice- President of the European Commission (HR/VP), together with Professor Francisco  Fonseca Morillo as academic director and secretary.
Politics, EU Member States, professors and experts
Political leaders from EU Member States, Ukraine and other candidate countries, MEPs, university professors and experts on the most relevant geopolitical issues will take part in the course.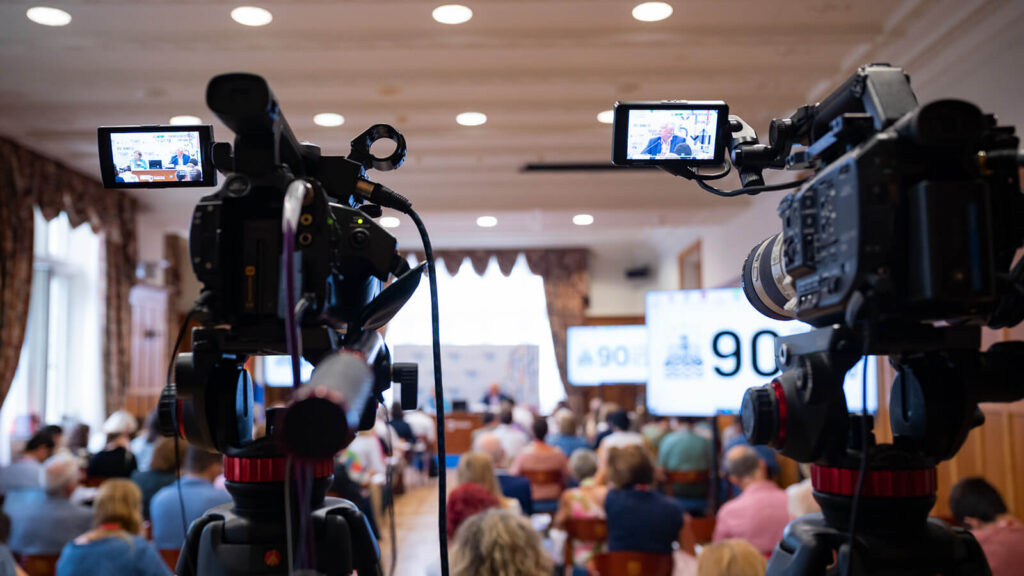 The EU as a geo-political actor
In a context marked by the war in Ukraine and its consequences on the economy and global stability and the emergence of China, the course will address the positioning of the EU as a geo-political actor, its contribution to the security of Europe and its relations with the US, China and other regions of the world.